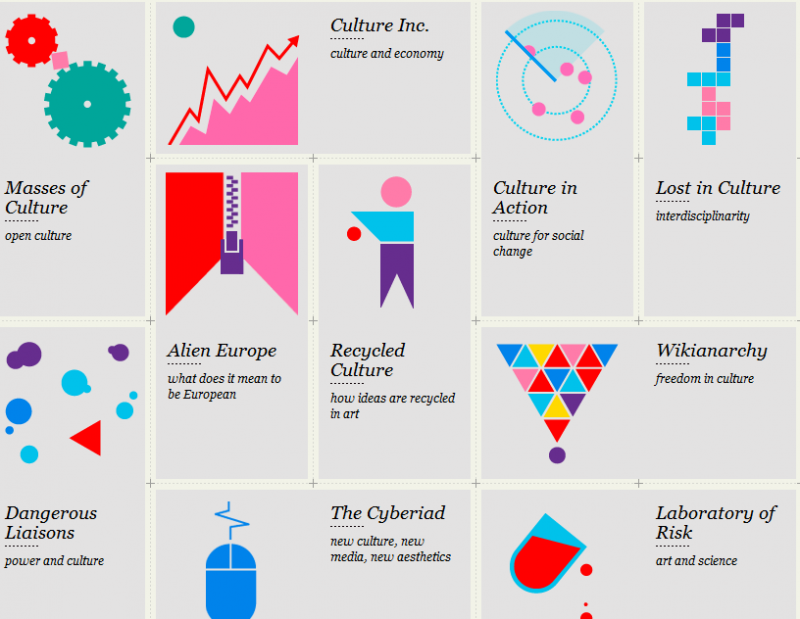 Four days of non-stop culture. Exhibitions, concerts, films, theatre performances, and panels. Over 300 artists and renowned intellectuals from all over the world gather in one city for the European Culture Conference.
The European Culture Congress runs 8-11 September in Wroclaw, Poland. It will be introduced with the book by Zygmunt Bauman, written on the initiative of the Minister of Culture and National Heritage. Prof. Bauman explores there the genesis of the notion of 'culture', analyses processes that culture was subject to both in the past and nowadays, showing developmental threats and chances. Another theme is how the pace of changes – particularly such factors as new technologies, free market, economy, globalization and first of all "compulsive and obsessive 'modernization'" – determines the shape of the contemporary culture.
Is 'Europeanism' just an intellectual construct? How culture can draw on the free market and not become its victim? How to lobby efficiently the European Parliament for culture? Is open culture really a benefit? What 'original' means in the contemporary art? How to reconcile the copyright law with the audience's right to participate in culture? These are only few of the proposed themes that will be taken up in discussions and artistic projects. The European Culture Congress departs from the traditional path of debates and prefers the merge of theory and practice.
Besides discussions with European intellectuals and artists, the programme includes theatre and other performances, concerts, screenings, visual arts exhibitions, architectural presentations and design projects. The majority of events – in accordance with the Congress' formula and the contemporary arts' interdisciplinary nature – cross boundaries of just a single area. Apart from small and chamber projects, like experimental sound projections, there will be spectacular performances for a wider audience – a pyrotechnic outdoor show by the French Groupe F or concerts of well-known stars. The audience will have a chance to meet both authors with considerable achievements – like Krzysztof Penderecki, Krystian Lupa, Jan Fabre, Fatos Lubonja – and artists of the younger generation – Stefan Kaegi from the Rimini Protokoll, the designer group Kompott, or the British group Stornoway.