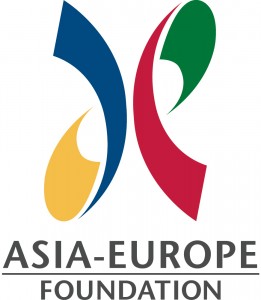 The Cultural Exchange department seeks to recruit a motivated Project Executive with excellent project management, research and communication skills. The successful candidate will assist the Department Director and the direct supervisor in developing and implementing specific projects in the area of cultural policy.
He/she should have a good understanding of political issues and trends in ASEM member countries; demonstrable academic and professional experience in related areas of work; as well as, strong interpersonal skills including the ability to effectively communicate with colleagues and interlocutors from diverse cultural backgrounds. Excellent presentation and communication skills in English are a must.
The successful candidate will primarily support the planning and implementation of cultural policy dialogue projects in compliance with the Department's objectives, with tasks ranging from the organisation of meetings to the production of publications.
For further details about this position please refer to the "Careers" section of ASEF website
The deadline for submissions of applications is September 15, 2012.